Keep Movin
Brandon Marceal
Keep Movin, produced by guitarist Adam Hawley, is an upbeat and energetic song showcasing newcomer, Mr. Soul-Rockin Flutist, Brandon Marceal.
Read more…
The Reason Is You
Brandon Marceal
"Brandon Marceal's sound is very warm and his tone is impeccable! Very relaxing and soothing!" - Michael Z.
— Client, Business Owner
"The first time I saw Brandon Marceal, I noticed how he communicated with his audience, a musical story-teller that deserves a nod from the industry." - Jaijai Jackson
— The Jazz Network Worldwide
"I was at this party and I thought I was listening to the coolest flute album ever! I mean song after song... it was unbelievable! Finally, my friend nudges me (pointing) and asks what I thought about the flute player? OMG! I thought it was a RECORD! You're awesome!" - Whitney M.
— Jazz Music Listener
BIOGRAPHY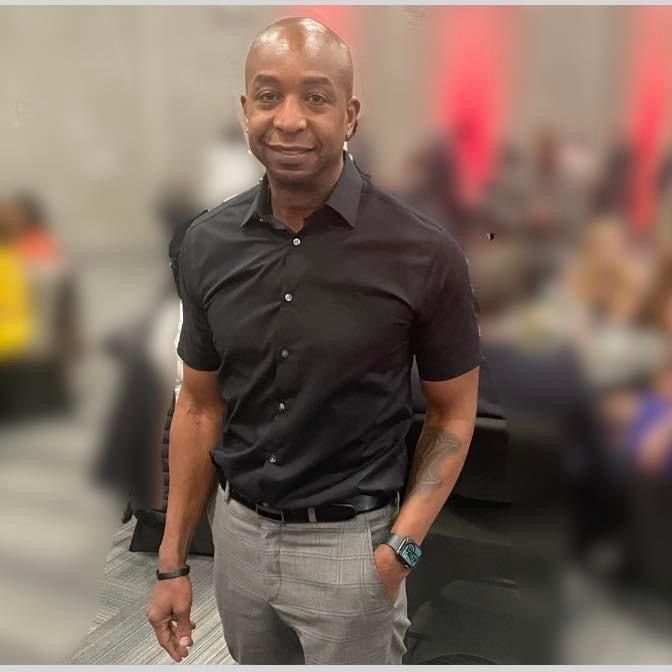 Flutist Brandon Marceal is a progressive artist who is bringing a unique flavor to the jazz music scene and creating a connection with the souls of listeners across America. With every fluttering breath, he takes the notes on his flute and makes more than music. He makes conversation while crossing genres, transcending his listeners into a musical world full of melodies and frequencies. Brandon Marceal's sound is a sultry and soothing sensation. He admires artists Hubert Laws and Bobbi Humphrey, and describes his music as therapeutic and refreshing. His layering of soulful R&B and Latin rhythms along with hip hop influences has led to collaborations with composer Kevin Kendricks and legendary singer Patti LaBelle on the Universal Picture's 2006 release, Idlewild, featuring Andre 3000 and Big Boi of Outkast. He was also hand picked by Nicki Minaj for her cover contest & honored as a grand prize winner. Most recently, Brandon was named Ben Tankard's "Sunday's Best Musician" 2020 grand prize winner, and can be heard on Tankard's 2021 release, Shine! Marceal is creating quite a buzz by presenting a refreshing and soothing voice to Gospel, Contemporary Jazz and hip-hop/R&B. Having dedicated decades pursuing a pure passion for the flute, Brandon Marceal has mastered using intonation to make the flute a voice for his personality.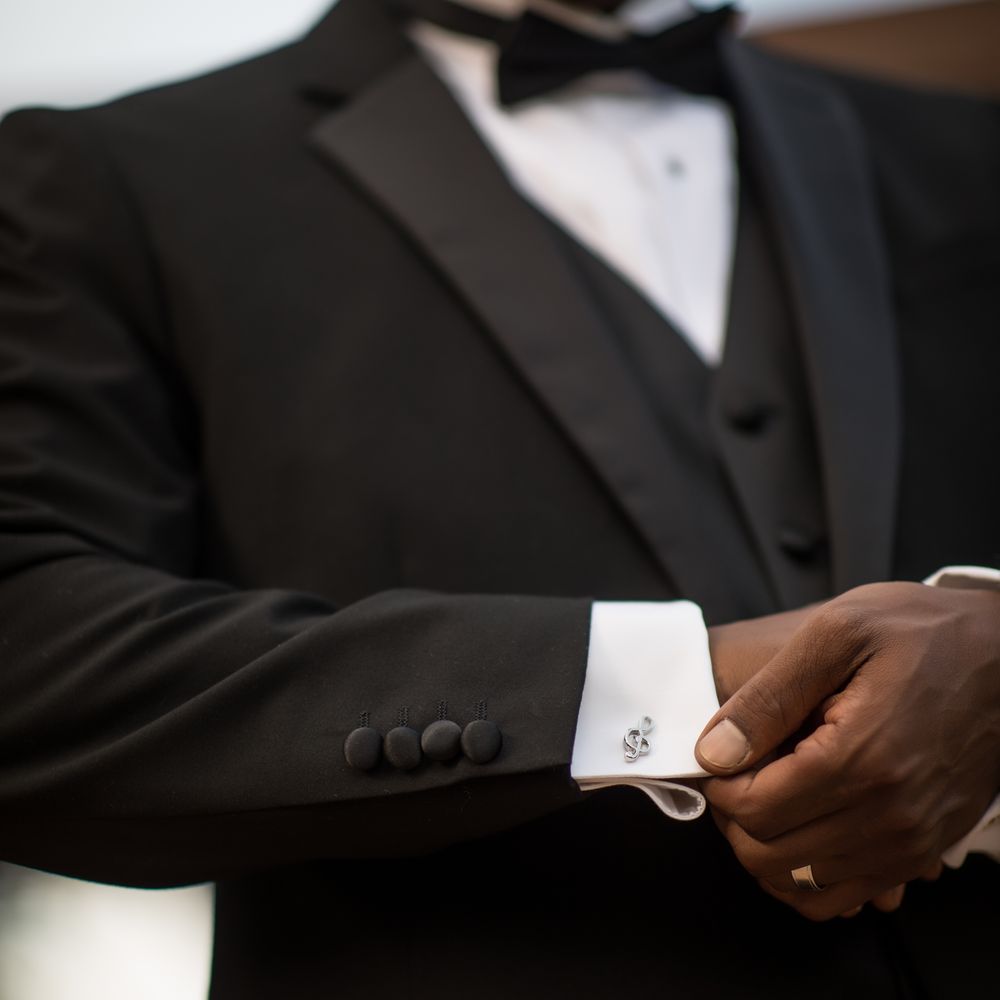 Thank you for adding a tip to help support the music!
Thank you for your support!
Enter the amount you wish to donate