Keep Movin
Brandon Marceal
Keep Movin, produced by guitarist Adam Hawley, is an upbeat and energetic song showcasing newcomer, Mr. Soul-Rockin Flutist, Brandon Marceal.
Read more…
The Reason Is You
Brandon Marceal
"Brandon Marceal's sound is very warm and his tone is impeccable! Very relaxing and soothing!" - Michael Z.
— Client, Business Owner
"I was at this party and I thought I was listening to the coolest flute album ever! I mean song after song... it was unbelievable! Finally, my friend nudges me (pointing) and asks what I thought about the flute player? OMG! I thought it was a RECORD! You're awesome!" - Whitney M.
— Jazz Music Listener
"The first time I saw Brandon Marceal, I noticed how he communicated with his audience, a musical story-teller that deserves a nod from the industry." - Jaijai Jackson
— The Jazz Network Worldwide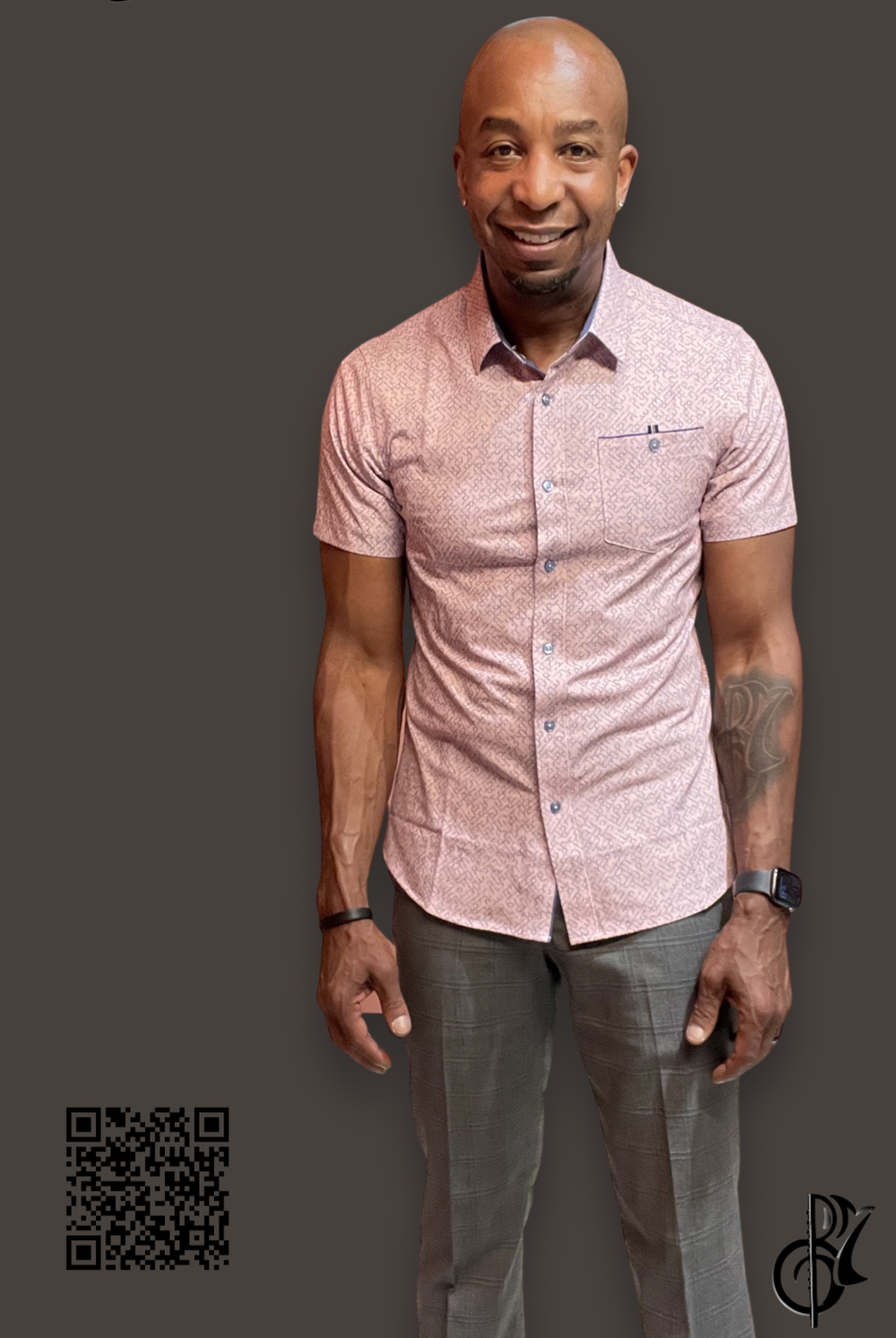 Brandon Marceal
Flautist
Flautist Brandon Marceal has swiftly become a standout figure in the realm of progressive jazz music, infusing his performances with a distinctive essence that resonates deeply with audiences across the United States. Through his captivating melodies, Marceal doesn't merely play music; he crafts intricate conversations that traverse musical boundaries, inviting listeners into a realm brimming with harmonious frequencies and soulful connections. His artistry exudes a soothing and sensual quality, leaving an indelible mark on those who experience his performances.
An exceptional milestone in Marceal's journey came when he clinched the title of "Sunday's Best Musician" in Ben Tankard's 2020 competition, an achievement that speaks volumes about his immense talent. His evocative flute can be heard gracing Tankard's 2021 release, "Shine," further solidifying Marceal's prominence as an artist. Notably, Marceal's influence extends beyond genre confines, as he gracefully infuses Gospel, Contemporary Jazz, and hip-hop/R&B with his unique touch, earning him a reputation as a musical boundary-pusher.
After dedicating decades to nurturing his passion for the flute, Marceal has honed the art of using intonation to give his instrument a voice that mirrors his own personality. His mastery over the flute transforms it into a vessel through which he communicates his emotions and thoughts, forming an intimate bond with his listeners.
At present, Marceal's single "Waay Up" graces the airwaves of SiriusXM Watercolors and local jazz radio stations, cementing his presence in the music scene. With every note he plays, Brandon Marceal continues to reshape and redefine the boundaries of contemporary jazz, leaving an indelible imprint on the hearts and minds of those who encounter his music.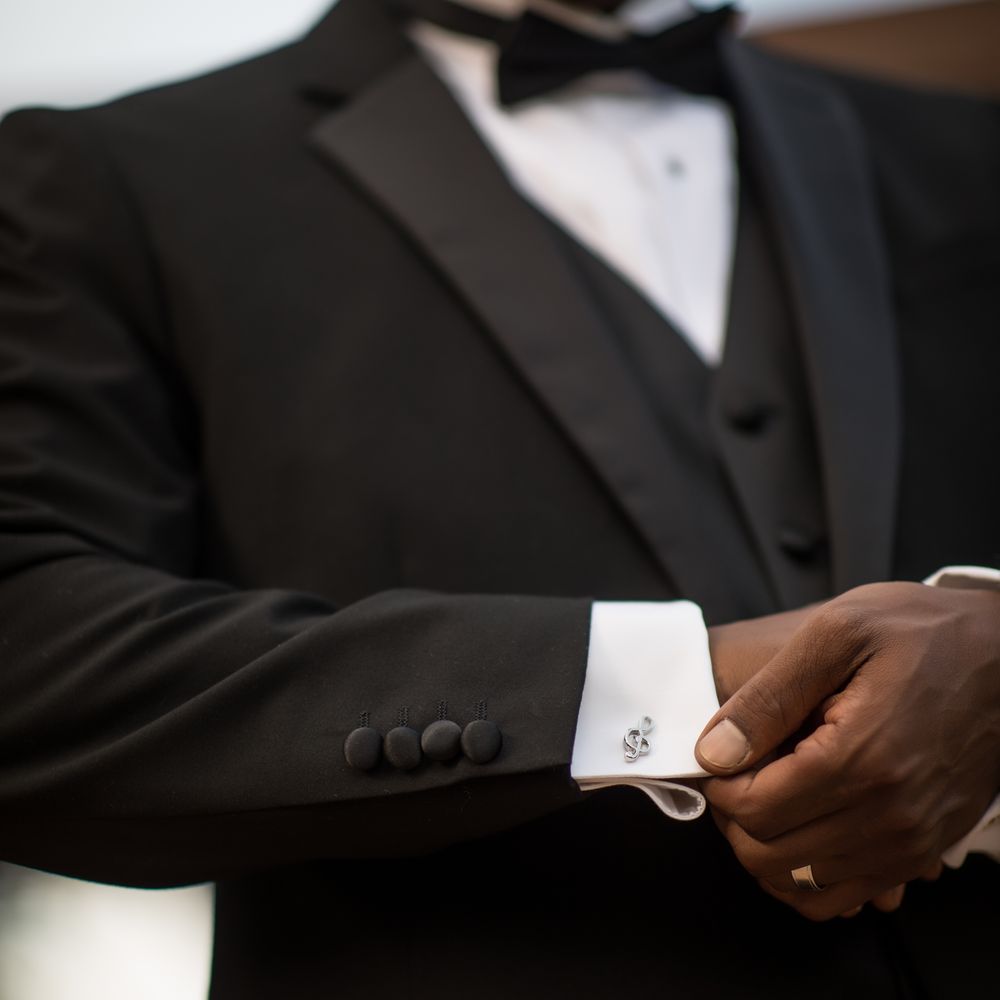 Thank you for adding a tip to help support the music!
Thank you for your support!
Enter the amount you wish to donate